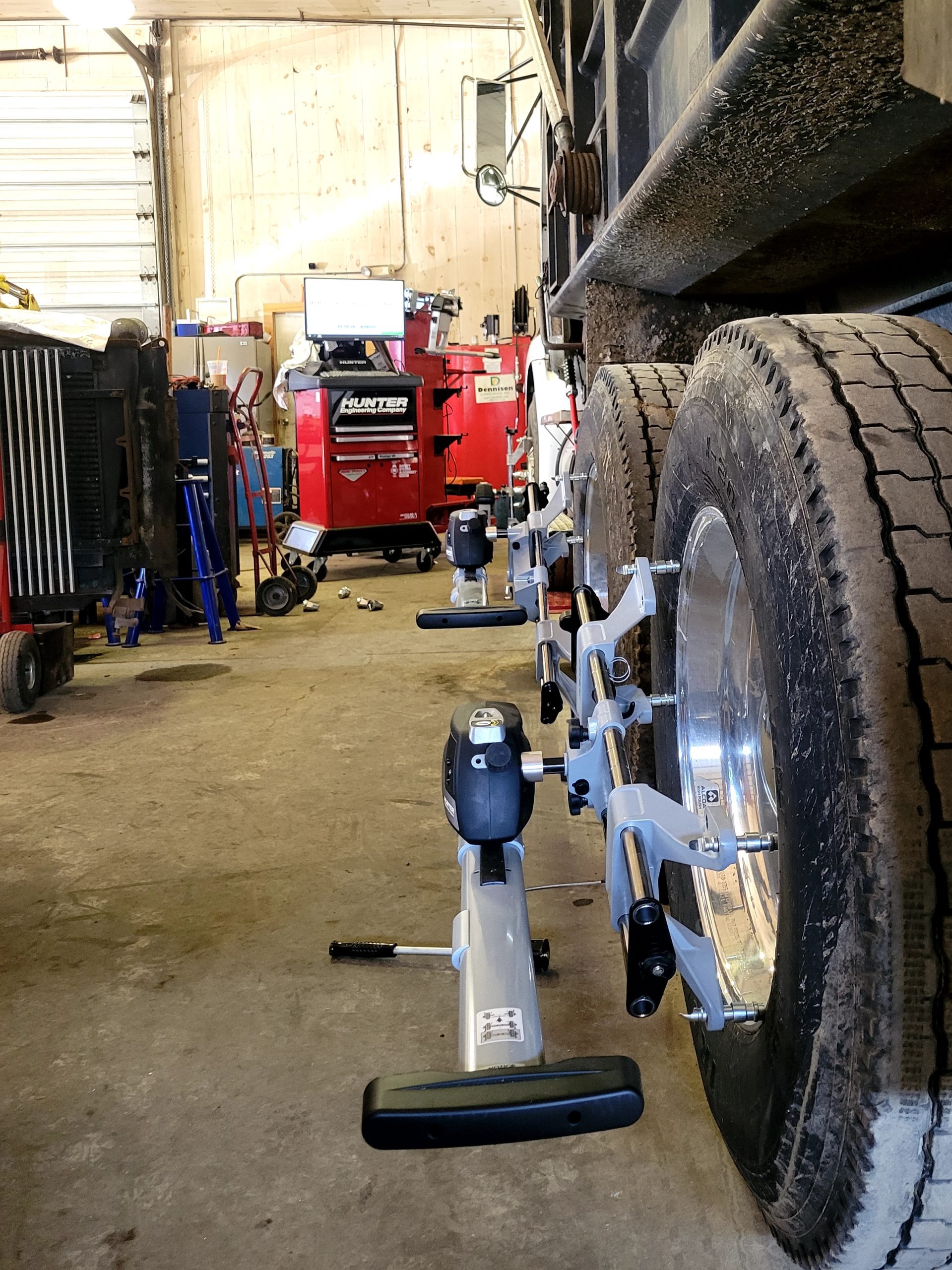 Find Out What We Can Do For You
If you've been looking for an experienced auto mechanic in the Nottingham, NH area, HCR Truck & Equipment Repair is a top choice. We can:
NH State Inspection
Offer oil change services
Handle all your transmission and engine repairs
Fix steering and prevention issues
Mounting, balancing, and tire sales
Set up an appointment today to get your car back on the road.
Feel Free to Swing By Our Shop
Get oil change services in Nottingham, NH
In addition to heavy truck repairs, HCR Truck & Equipment Repair offers oil change services in Nottingham, NH. Our licensed auto mechanic can fix minor problems while you wait. If you need an oil change, engine repairs or brake pad replacements, we've got you covered. Thanks to our level of industry experience, we're able to handle almost any type of job.
Your satisfaction is our top priority, and we'll go the extra mile to get the job done right. Contact us today to schedule an appointment.
Punctual
Called them for roadside assistance, they got right on it,
Aaa was slow, they picked up the slack for triple aaa and saved the day, great service.
- Christopher Soldani
Honest
Good buch of experienced and honest guys that get the job done right and done fast all while keeping your wallet in mind. Thanks Burt and crew for all the hard work keeping my personal/ business vehicles going!
- Donnie Taylor
Professional
When you call for a tow, they are fast and dependable- which doesn't happen often when you need a tow truck in a small town. Thankful for a locally owned and professional company, riding in a brand new truck was just an added bonus!
- Jessie Brown