Services
Heavy Truck and
Equipment Repair
Get Your Truck and
Equipment Fixed Fast
Count on us for heavy truck and equipment repair services in the Nottingham, NH area.
When you need heavy truck and equipment repair services, who will you call? The experts at HCR Truck & Repair Equipment have many years of experience and can fix your damaged truck and equipment with ease.
Our team can:
Complete engine overhauls, in frame and out of frame
Complete transmission rebuilding; Allison and Eaton transmissions
Fix suspension, steering, alignments and heating/cooling systems
Welding and Fabrication
Repair hydraulic lines
NH State Inspection
We take pride in providing top-tier customer service from start to finish. Contact us today to arrange for heavy truck and equipment repair services.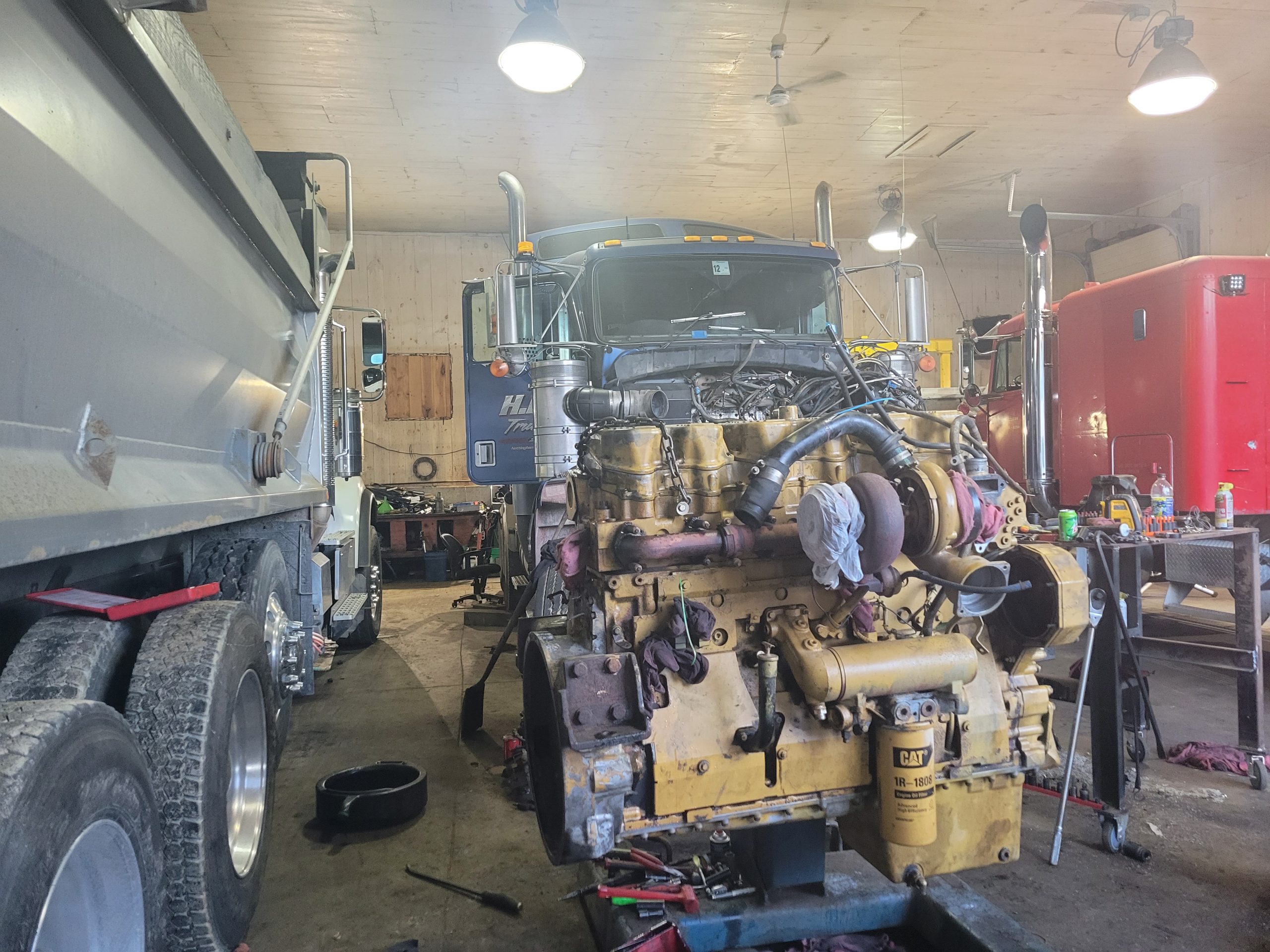 Take Good Care of Your Equipment
Don't wait around for your heavy equipment to stop working. Keep your excavator running smoothly with heavy truck and equipment maintenance services from HCR Truck & Equipment Repair. Our team can carefully inspect your machine and repair any damaged parts with ease.
Need a state inspection and federal annual inspection for your equipment? We've got you covered. Set up heavy equipment maintenance services in the Nottingham, NH area.
Punctual
Called them for roadside assistance, they got right on it,
Aaa was slow, they picked up the slack for triple aaa and saved the day, great service.
- Christopher Soldani
Honest
Good buch of experienced and honest guys that get the job done right and done fast all while keeping your wallet in mind. Thanks Burt and crew for all the hard work keeping my personal/ business vehicles going!
- Donnie Taylor
Professional
When you call for a tow, they are fast and dependable- which doesn't happen often when you need a tow truck in a small town. Thankful for a locally owned and professional company, riding in a brand new truck was just an added bonus!
- Jessie Brown